Credit to Disney for the images (shopdisney.com)
Today Disney released the Stitch Flair Spinner Pin! It has a REALLY fun spinner element, with all the moods. And like all pins/ pin sets from the Flair collection, it has a REALLY cool backer card!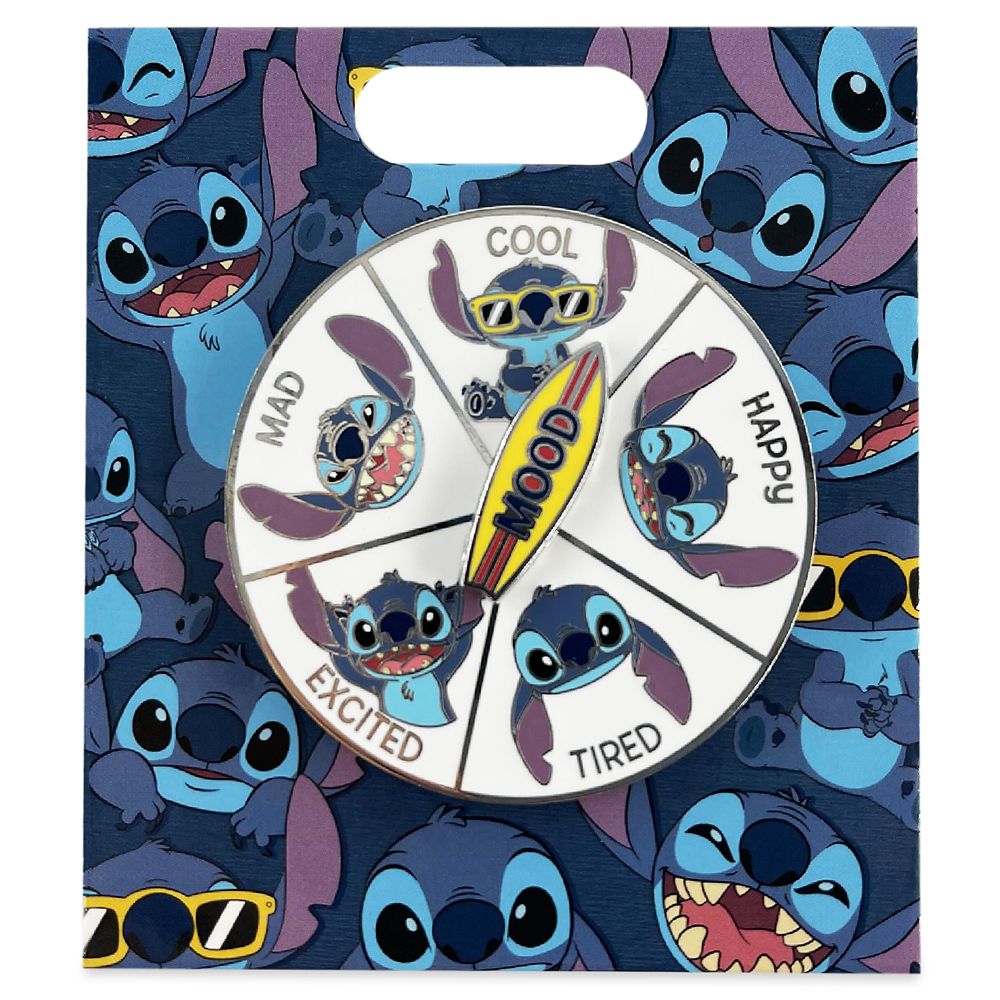 For the spinner element it can spin to show all of Stitch's moods! I fell that Stitch, though most often Happy, when I'm in the happiest place on Earth! And also excited, and a little tired at the end of the day.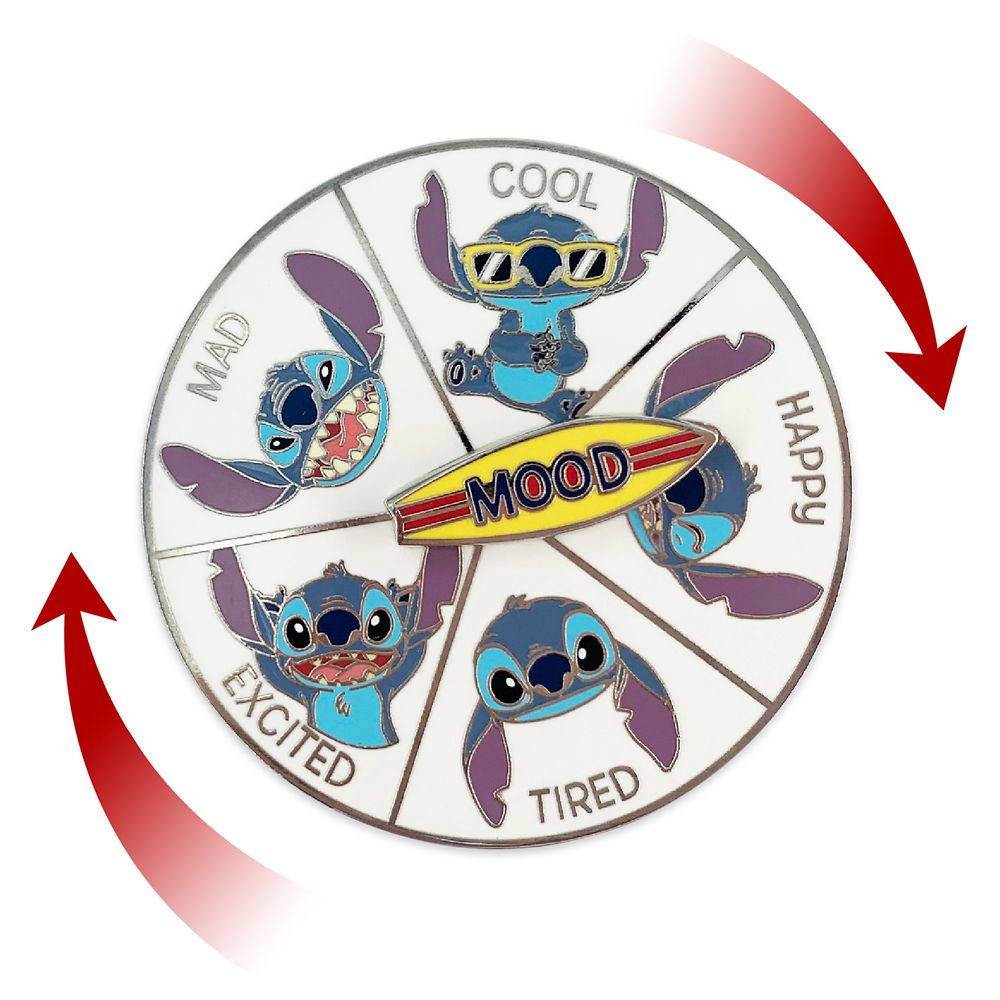 I think it's pretty cool! It costs $10 on shop Disney, and you can get it here:
shopdisney.com/stitch-flair-spinner-pin-465051816404.html
Disney News Today is not affiliated with Disney (shopdisney.com)
Credit to Disney for all the images