Credit to Disney for the images (shopdisney.com)
Just recently shop Disney has ended pre orders of the Stitch Crashes Disney Pin Holder with Pin. And now they are ordering it like normal. If you would like to order it you can here: .
shopdisney.com/stitch-crashes-disney-pin-holder-with-pin-limited-release-465052198042.html
Another thing with Stitch Crashes Disney, the pin that comes with it is really cool! And, we should see March's pin and plush soon! Make sure you sign up for the Disney News Today newsletter, so you can stay updated on all things Disney!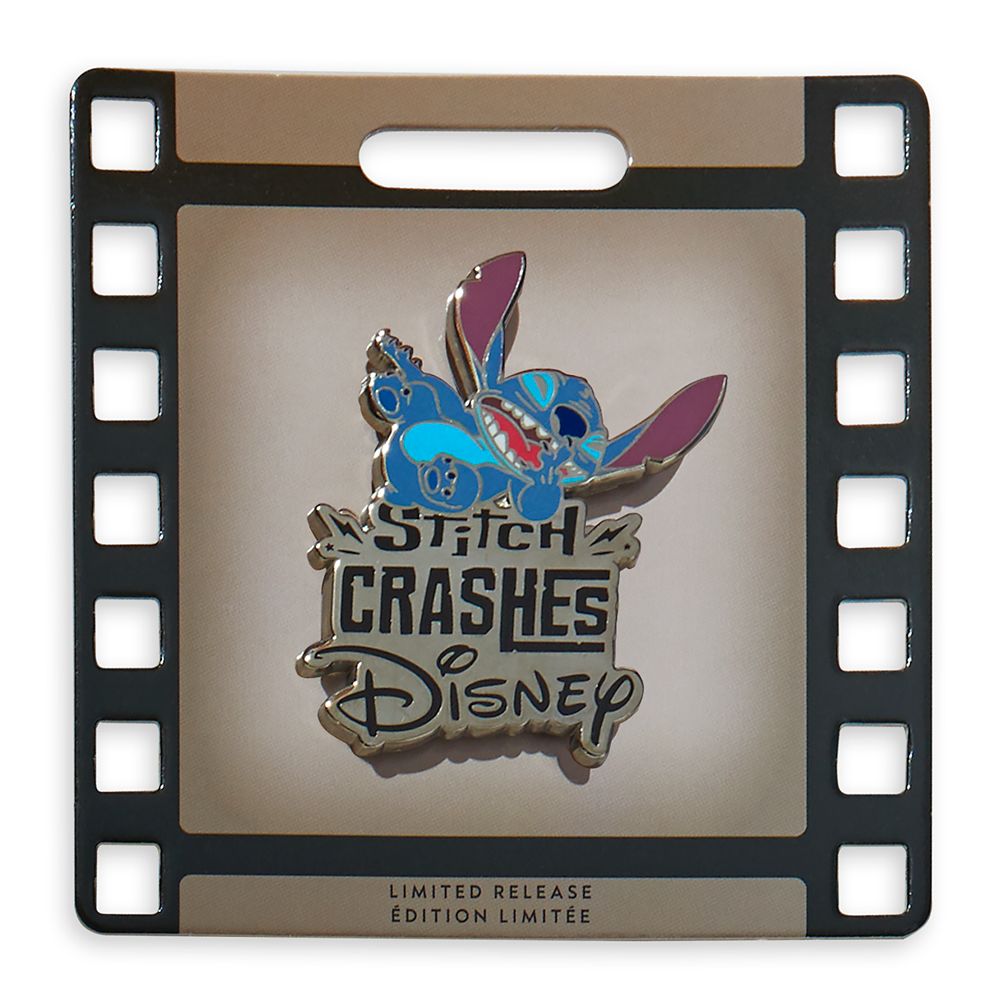 Disney News Today (disneynt.com) is in no way affiliated with shop Disney (shopdisney.com), credit to shop Disney for the images