Credit to Disney for the images
It's just around the corner, California Adventure's 20th anniversary! California Adventure's 20th anniversary is on February 2nd, 2021. So today we are going to talk about our top 5 rides in California Adventure. This is before COVID-19, because Avengers Campus has not been opened, because Disneyland is still closed. And there is a good chance that a rade at Avengers Campus will be one of our favorite rides!
Number 1, we have Radiator Springs Racers, located in Cars Land. This is on my top 5 for Disneyland resort, I LOVE this ride so MUCH! If you have not been on it, the ride vehicle is the same as Test Track at Disney World. This is one of those rides that look REALLY cool at night. It has the combination of thrill, and story. You have to be 3 feet 4 inches tall (40 inches) tall to ride. You want to get a fastpass, because the lines get REALLY long. This ride usually has a fast single rider line. The ride is based off the movie Cars, the final race you go through is really fun. This is a must ride when Disneyland reopens!
Second we have Soarin Around the World. Soarin Around California is BETTER, but they got rid of it. Luckily they bring it back sometimes. Soarin is a REALLY cool ride, you are sitting down and you go up. And you see places from all over the world, you tilt left, and right, and up and down. They also have smells, it's really cool. It has REALLY good music, I listen to the Soarin music all the time, it also has one of the best pre shows ever.
Third we have the Incredicoaster, themed to the first Incredibles movie. It was previously California Screamin', which I miss sometimes. But Incredicoaster is also great. Jack Jack runs away and you have to catch him. It's a rollercoaster, with a story. When California Screamin' opened, it was the third longest roller coaster in the world. The height limit is 4 feet (48 inches) The track layout is the EXACT same as California Screamin' just different theme.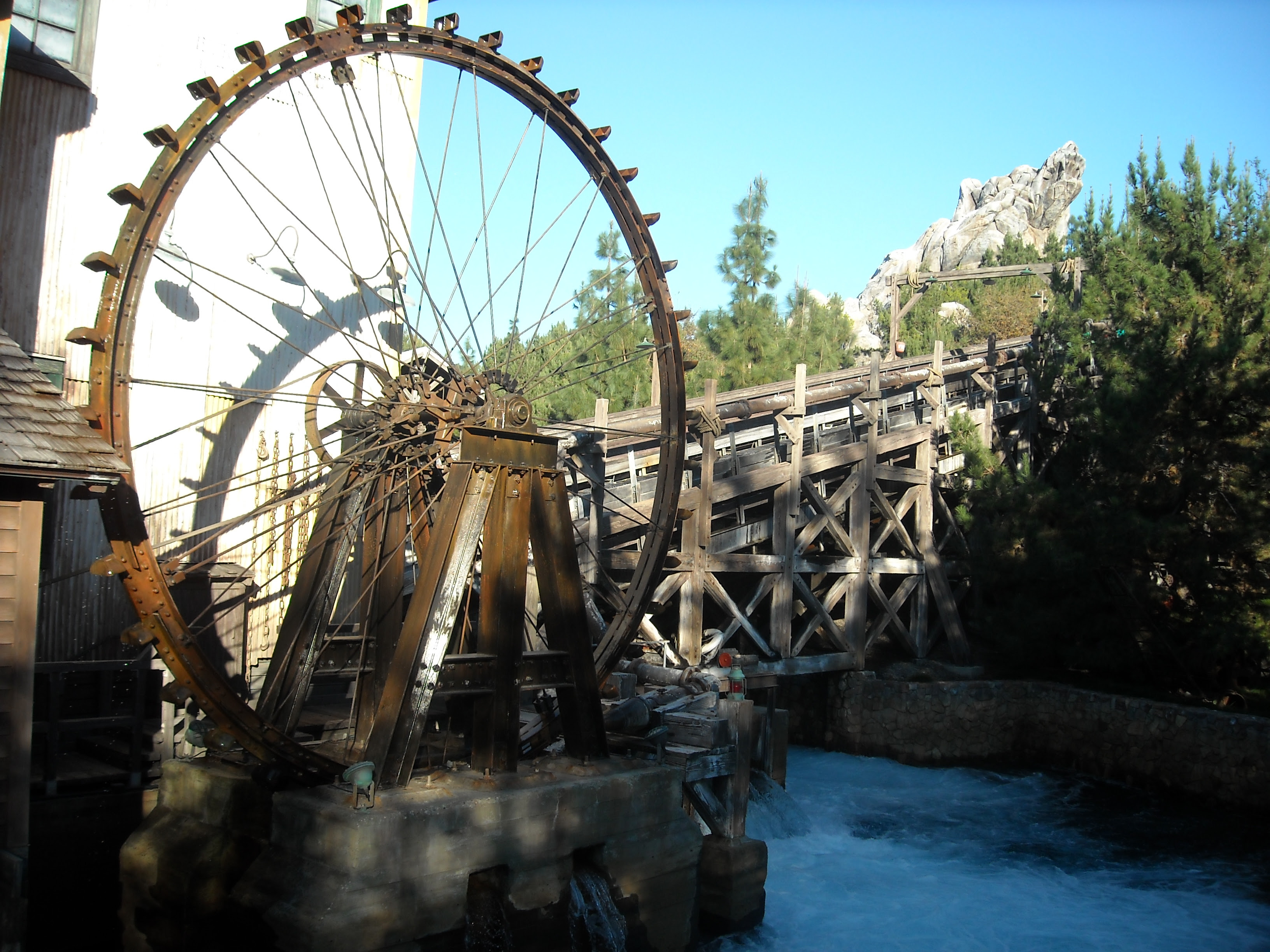 Watch out! You may get wet! Grizzly River Run is a REALLY fun ride, it is a river rapids ride. The Bear peak is fun to see. Watch out though, you spin around a little, so if you are prone to getting dizzy really easy, this may be a pass. But it's not that bad. And, you will get wet.
Last we have Guardians of the Galaxy – Mission: BREAKOUT! It used to be the Tower of Terror, which I prefered, but whatever Disney… It is themed to Guardians of the Galaxy, and you go up and down, it is pretty much the same ride experience as Tower of Terror, but a little different. It is a fun ride, with a height restriction of 3 feet 4 inches (40 inches)
Two honorable mentions are Toy Story Midway Mania! It is themed to Toy Story, and you shoot things with your cannon, like plates, popping balloons and other things, it is pretty fun. The music is also good. It's a really fun ride.
Our other honorable mention is Goofy's Sky School, it is the best Wild Mouse ride in the world, in our opinion. You learn to fly the Goofy way, it's really fun. But do not, if you don't like having the feeling you are going to fly off a ride, this may not be the best ride for you. But you should still try it!
Well, I hope I can go on these rides soon, Disneyland resort missed being fully open for Disneyland's 65 anniversary, and California Adventure's 20th anniversary. But, one thing is for sure, we are getting closer to Disneyland reopening!